Will There Be a Halloween? Here are Some Suggestions!
Maria Torrado, Editor
October 7, 2020
Will there be a Halloween?
No one knows the answer. Halloween began in the ancient, pre-Christian festival of Samhain, which was celebrated on the night of October 31. The Europeans, who lived 2,000 years ago where Ireland is, the UK and the north of France, used to believe that the dead came to earth to visit their families on Samhain. Since then, every kid loves Halloween, even adults like it. Halloween is a scary night, full of happiness when you hang out with friends and scare people and eat candy! But, because of COVID-19, the chances are that Halloween will be cancelled. No one likes that so we came up with some ideas for Halloween at school:
Halloween themed dress down day, that you wear your costume to school. Then your teachers could out on gloves and toss out candy, fresh out of the bag! Good idea, right?
If you are in elementary school, you could come over to the middle school in groups of five people. You'd have fifteen minutes to trick or treat on the middle school classroom doors, and getting candy, while maintaining social distancing and following the arrows. After your fifteen minutes are done we will call you and you will go back to your classroom. That's the idea for school. But we have some ideas for your neighborhood: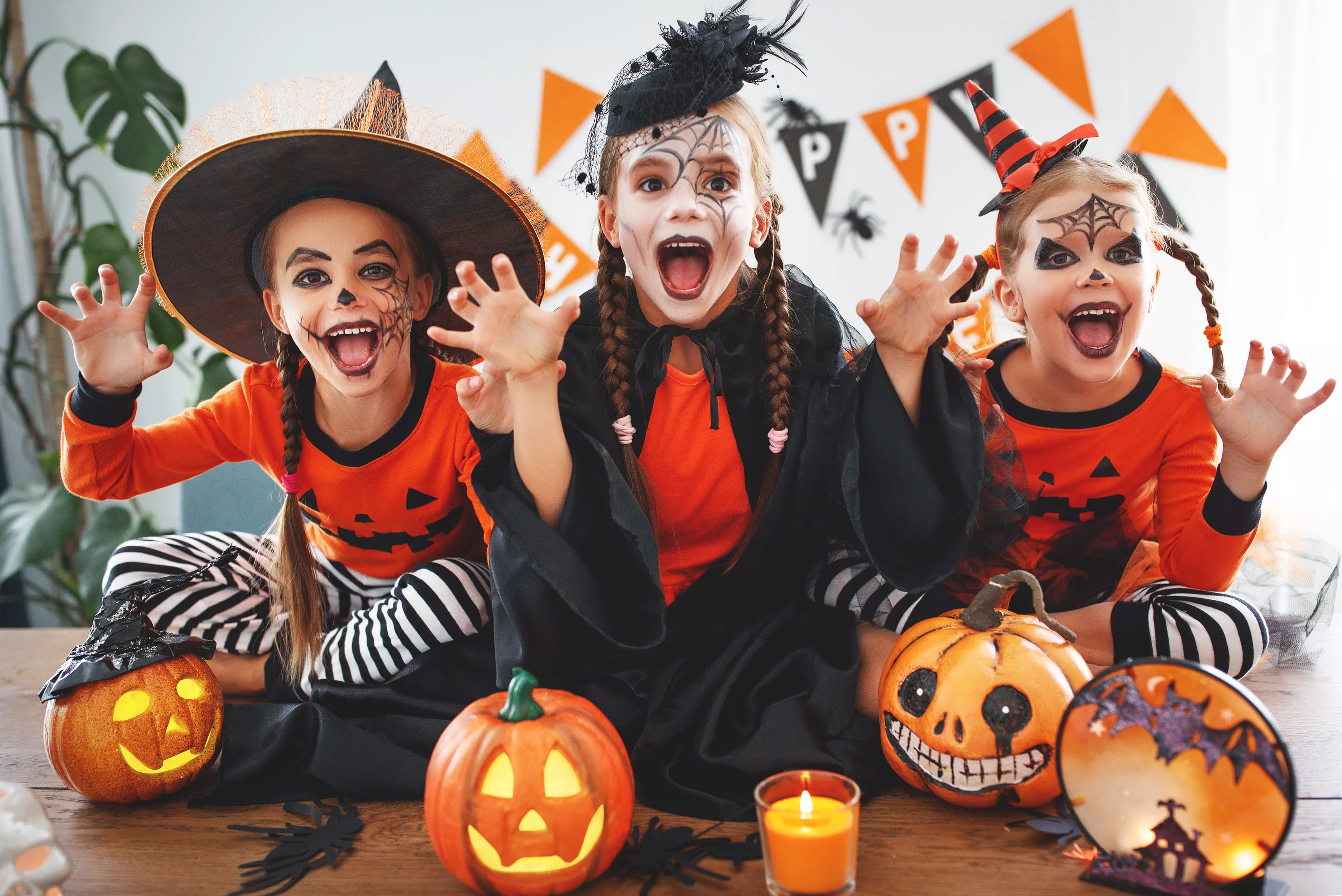 One person, (the most organized one) can assign people colors, and they email you when your color is called so you know when to go outside an trick or treat. So tell your parents about these ideas, and lets fight for our Halloween, no one will stop us! Only because there might not be a Halloween, that doesnt stop the witches and goblins from getting out there!

About the Writer
Maria Torrado, Writer
Hello everyone! My name is Maria Torrado, you can call me Maria. Here is a bit about me.

I have 2 monkeys, and 2 dogs, (soon to be 3 dogs). Their names...