The Best Christmas Movies
Christmas is coming up and that means people have to know which are the best movies to help celebrate the season. So we decided to share our choices for the best holiday movies. I hope you enjoy.
Home Alone
Home alone is a movie  from 1990 that is about an 8 year old kid named Kevin who is left behind in his house while his large family travels to Paris for the holidays. With them gone,  he ended up having the house all to himself, or so he thought. He soon was surprised by thieves Harry and Marv. Kevin needs all of his brains to beat them in a hilarious battle or smarts, innovation and sometimes brutal antics.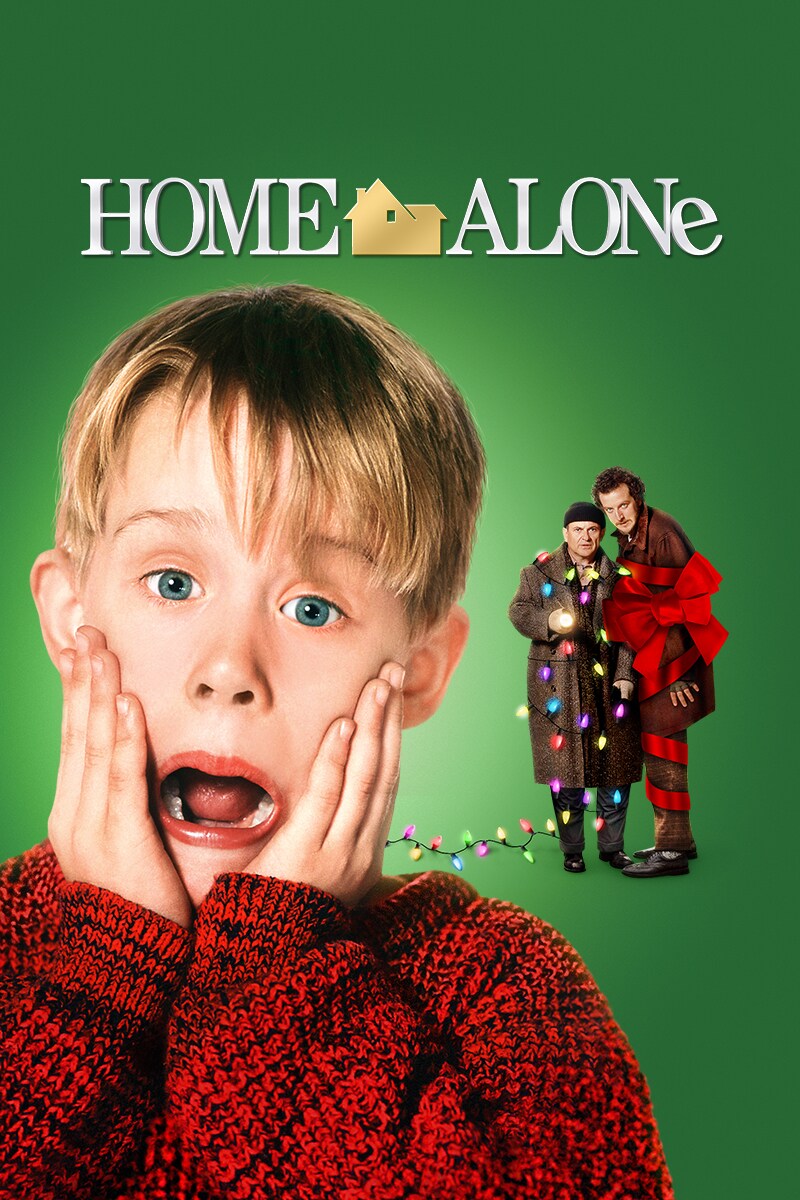 2. Christmas Chronicle
The story of sister and brother, Kate and Teddy Pierce, whose Christmas Eve plan to catch Santa Claus on camera turns into an unexpected and crazy journey that most kids could only dream of.
3.  Elf
If you're looking to ring in the holidays with some laughter, a tug at your heart and a sprinkle of Christmas magic then this is your movie. Imagine if you weren't an elf (which you probably aren't) but were adopted by a family of elves. Crazy, right? Well, that's just what happens to this one elf who realizes he's just way too big to fit into Santa's elf world and goes in search of his biological dad. In the end, he discovers… well, never mind, I can't give it away. Let's just say there are A LOT of funny moments along the way. If you haven't seen it, this movie is a must. And, if you have seen it, no worries. This is a movie you can watch a zillion times.
4. The Grinch
The Grinch tells the story of a Grumpy green "thing" who goes on a mission to steal Christmas, only to have his heart changed by a young girl called Cindy Lou Who with a lot of  holiday spirit to take back Christmas.
I hope you enjoyed reading about what I think are the best Christmas Movies, and if you want you can go watch them on Christmas Thank you and have fun.
About the Writer
Luis Ortega, author
Hi I'm Luis, and I was born in Venezuela in 2007. I was born in Venezuela but I came to the United States when I was 6 years old. I also like playing basket...